Reverse Mortgage Los Angeles
WANT TO FIND OUT IF A REVERSE IS RIGHT FOR YOU? FREE REVERSE MORTGAGE EVALUATOR.
Are you (or your family member) 62+ years of age with equity in your home? If so, a reverse mortgage could be the answer! Imagine having more money every month to do the things you've always wanted. There are many companies that offer reverse mortgages. C2 Reverse Mortgage is a national company that provides local, expert loan officers that live and work near you.
"My house has been my home for most of my life. I can't leave, but I can't afford to stay."
You live in a home that you've watched increase in value for years. You find it difficult keeping up with bills and healthcare expenses. You're faced with a dilemma: sell the house—your home, which really doesn't have a price tag—or continue to live in it and watch your financial burden increase. Now imagine this dilemma resolved.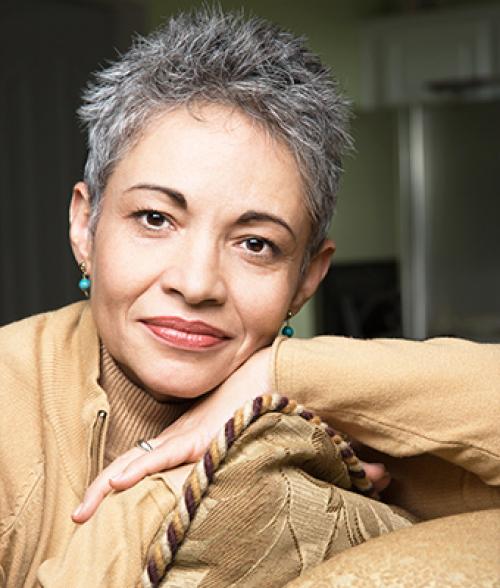 Deciding whether or not to go forward with a reverse mortgage is a big decision. If you are still learning about reverse mortgages may we direct you to give us a call now. Here you will learn the ins-and-out of what to expect from a reverse mortgage.
* There are some circumstances that will cause the loan to mature and the balance to become due and payable. Borrower is still responsible for paying property taxes and insurance. Credit is subject to age, minimum income guidelines, credit history, and property qualifications. Program rates, fees, terms and conditions are not available in all states and subject to change.
At C2 Financial, our Reverse Mortgage Department is one of the best in the countries.
Give us a call: 310-291-1601